Bismillahirrahmanirrahim - In the name of Allah, the Most Gracious, the Most Merciful
Asslamualaikum w.b.t.,
The post of this title refers to Da'wah (preaching of Islam). Da'wah is a good deed that leads you to Allah's Great Rewards~! which I'm sure all the Muslims are chasing after! =)
"Who is better in speech than one who calls (another) to Allah, works righteousness, and says "I am of those who bow in Islam"?" (41:33)
Our beloved Prophet Muhammad (pbuh) said:
"whoever guides (another) to a good deed will get a reward similar to the one who performs it." (Muslim)
"By Allah, if Allah were to guide one man through you, it would be better for you than the best type of camels." (Bukhari and Muslim)
Each and every one of us have the opportunity to use our tongues for da'wah, a beneficial and immensely rewarding experience; so why not do it? If you lack of confidence to spread good words of God by speaking or talking to a crowd, there are many other means of doing it such as writing, sharing links, and by practising what you preach. As the saying goes, "action speaks louder than words". If you live by the holy book, people who hangs around you will see how beautiful you are as a person and who knows, they will follow you and voila, they become a better Muslim too~! =)
WAllahua'lam.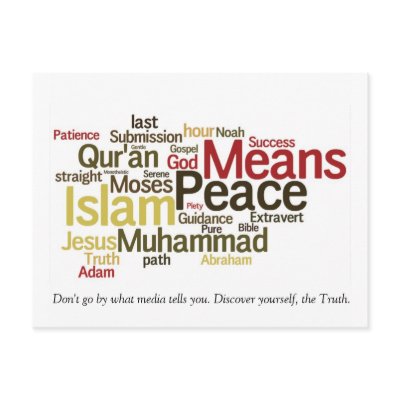 Liana